A client contacted me last week, asking about a full paint correction and nano sealant protection for his 2012 Black Nissan R35 GT-R.
The car arrived 10am Tuesday morning and was left with me to carry out a 2 day correction on it. I was hoping to get the interior done and a good portion of the exterior on the first day, to just leave the paint correcting and sealant on the 2nd day.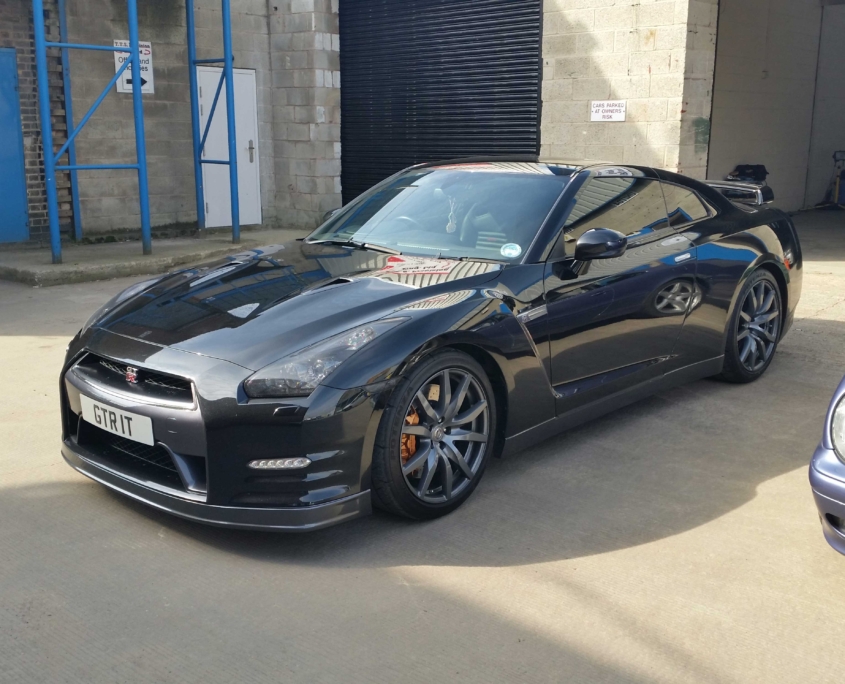 First off, the wheels were cleaned using Valetpro bilberry juice and then the car was soaked with Valetpro PH Neutral snowfoam and left to dwell for 10 mins.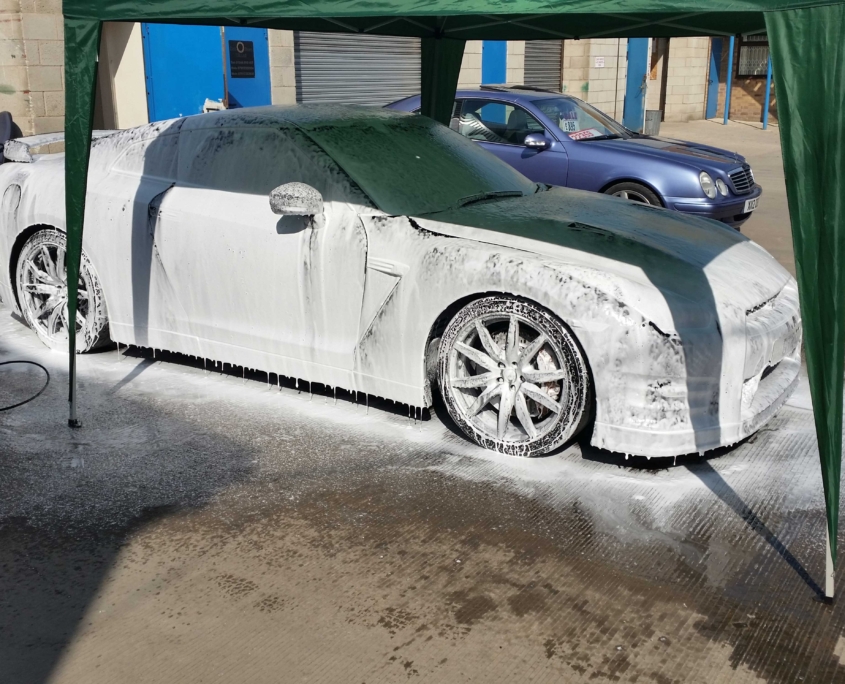 Next, the vehicle was washed using Meguiars hyper wash and then de-tarred, before a full clay of the paintwork and windows, before finishing off with another wash. Once the vehicle was dried and knowing how soft the paint on these beasts were, I was right in thinking it would be covered in swirls…yep it was…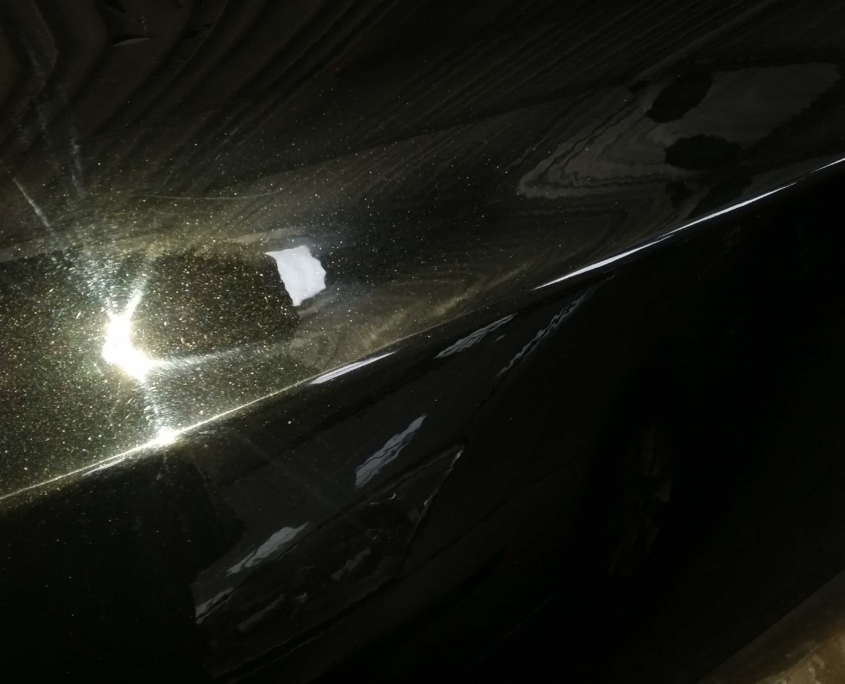 Anyway…back to the interior….What a brilliant place to be!!!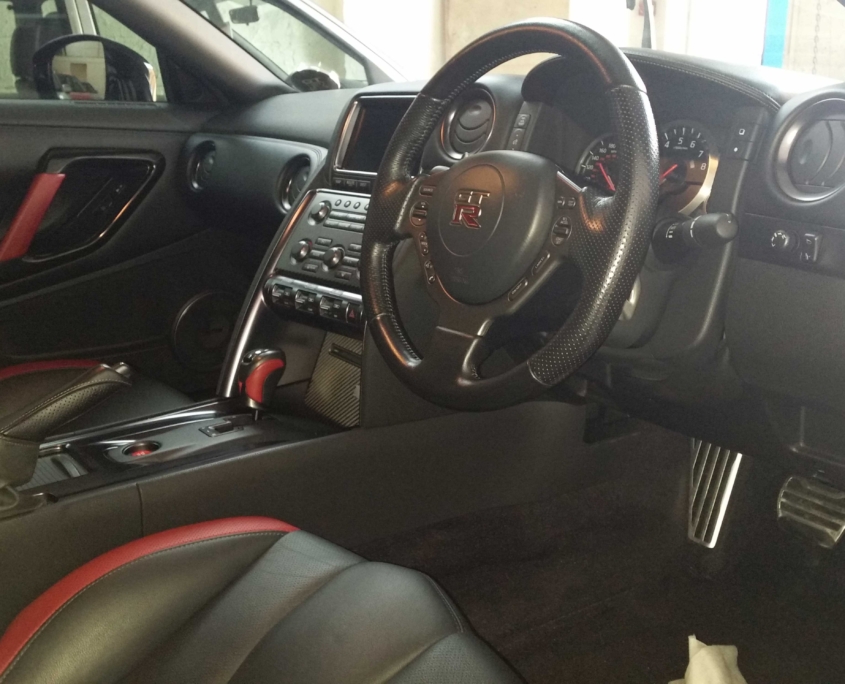 Boot lining and carpets were shampoo cleaned with Auto Smart Brisk, leather recaros were cleansed using Dr Leather clean and condition wipes and trim was treated using Poorboys natural look dressing. This concluded the work for the first day, so it was locked away for the night.
The following day, work commenced at 08.30 as I knew I would have a busy day ahead of me. The owner of the vehicle had called me earlier and told me he wouldnt be collecting the car until 7pm, so it gave me a couple more hours to pamper it. The car was lightly washed again to remove the overnight dust and the correction started…
A quick pass or two over the paintwork, using a yellow 3m pad and 3m Extra fine plus produced this, so I knew it wouldn't take much correcting.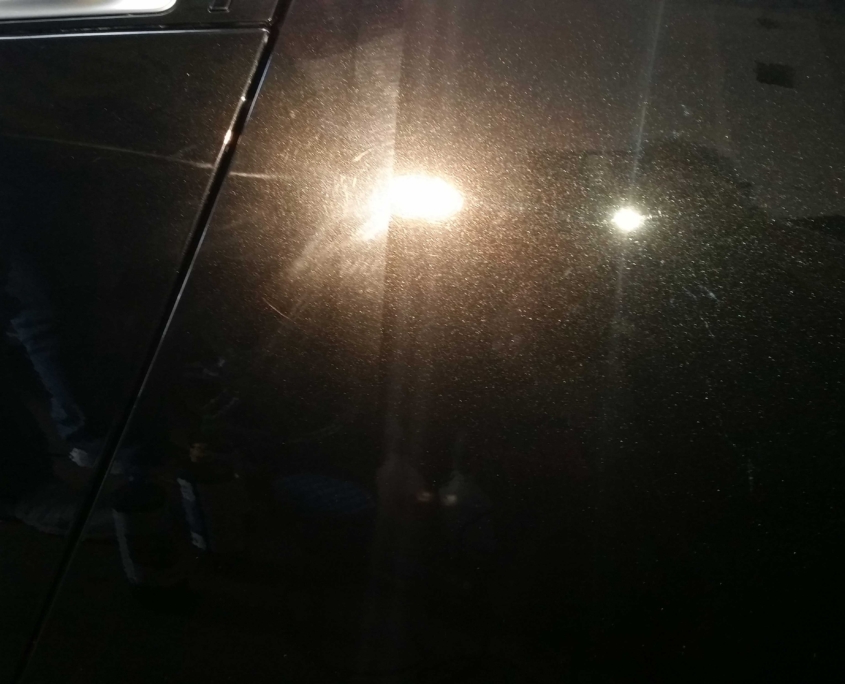 A good few hours later, it was finished and ready for the nano sealant.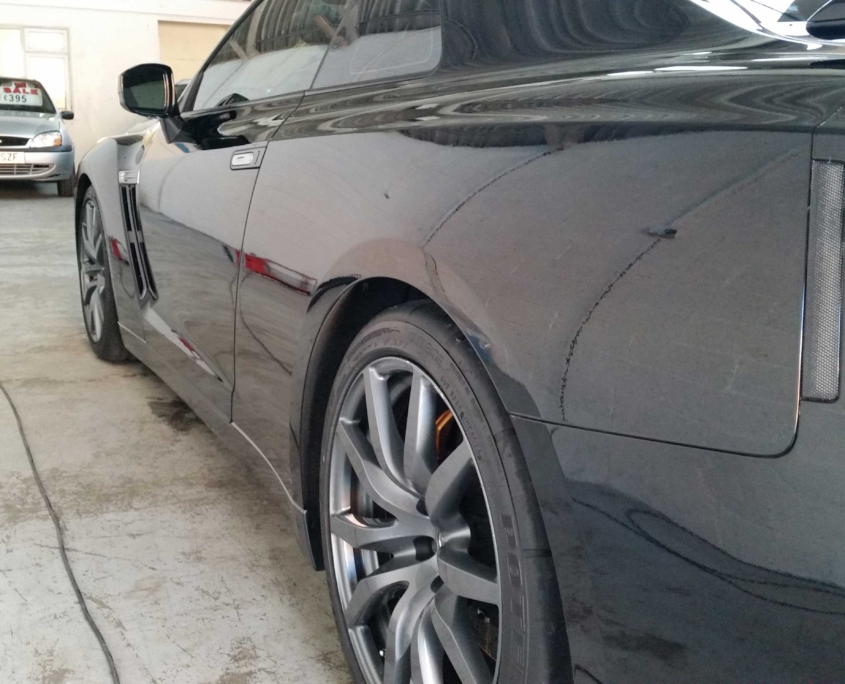 Ok, I had a good few hours left to get this nano sealant on, so I decided to go with the Wolf Chemicals Hard Body Nano Sealant. I've used this sealant a few times before and have had feedback from customers, who's cars I'd sealed over 12 months ago with the same stuff and they were still reporting good beading from rain and ease of cleaning. Its a really easy sealant to apply and work with and after the initial 15 minutes after its been applied, wipe down to make sure all residue is off and then let it cure for 3 hours before applying the second coating.
Once the nano coating was buffed, it was just a case of finishing off a few more little touches, like polishing the exhaust tips up with Meguiars metal polish, waxing the wheels with Chemical Guys Wheel wax, dressing the wheel arches with Meguiars all season dressing and sealing the windows with Wolfs Chemicals Nano glass sealant.
Finished pics of the Nissan R35 GT-R….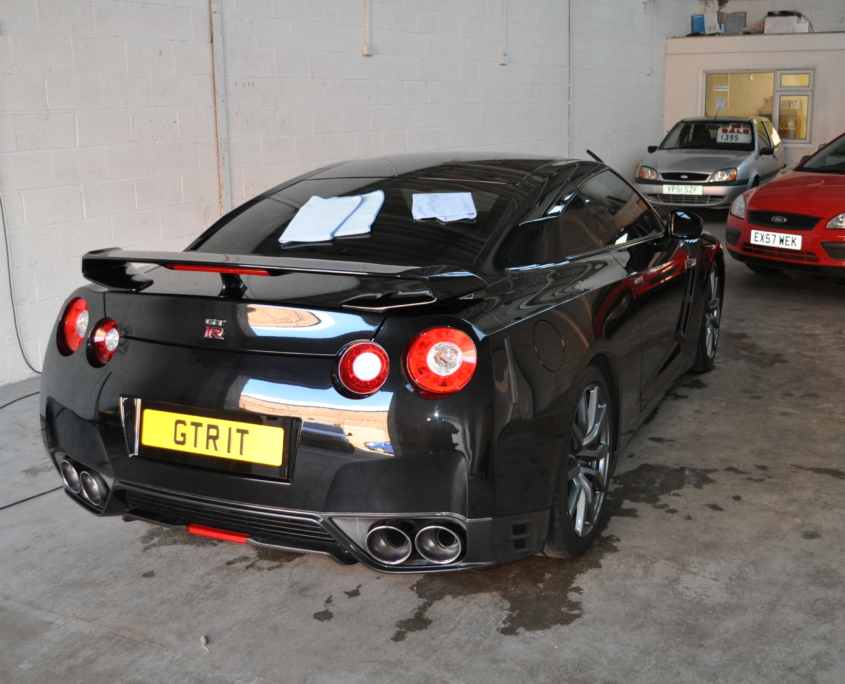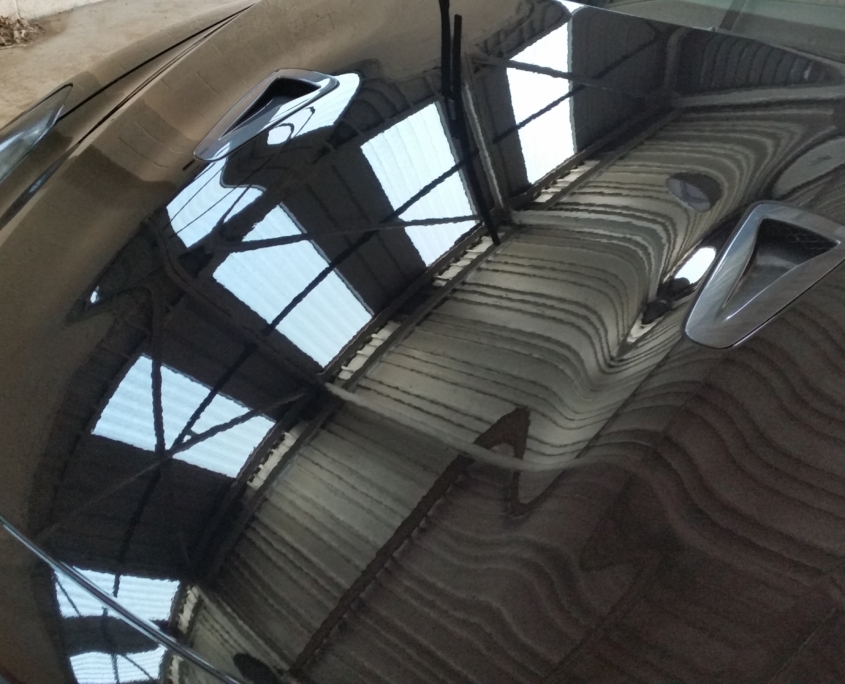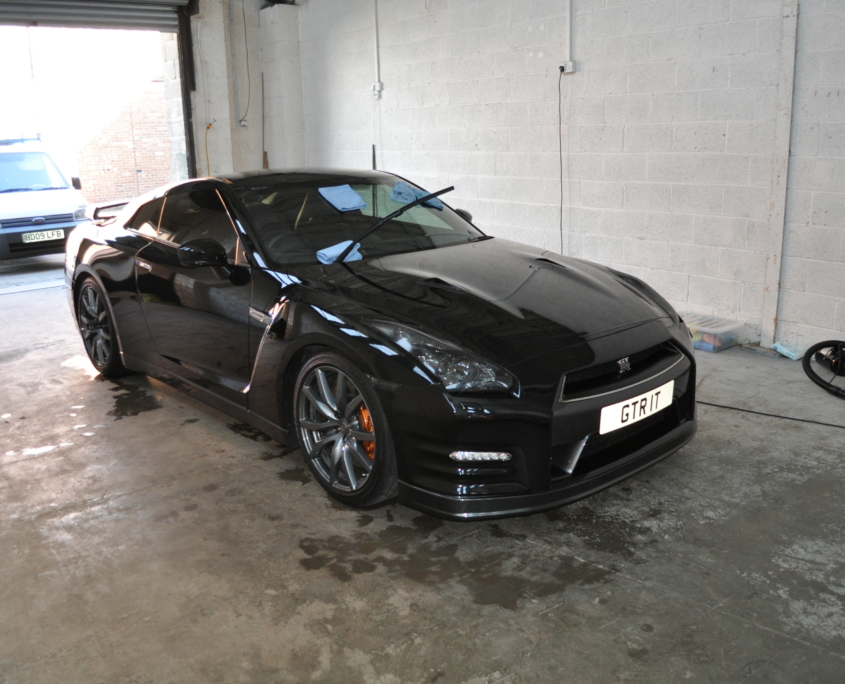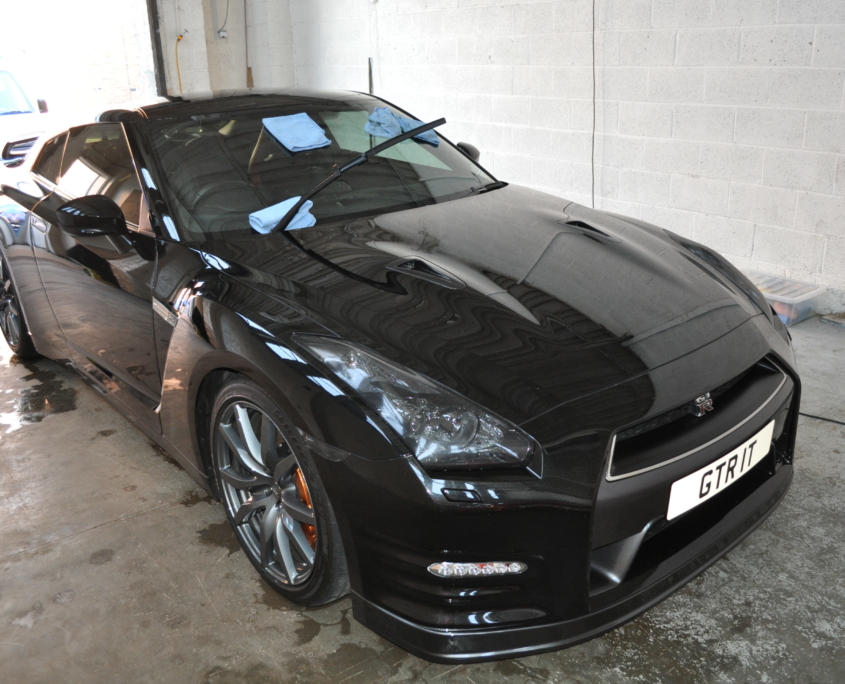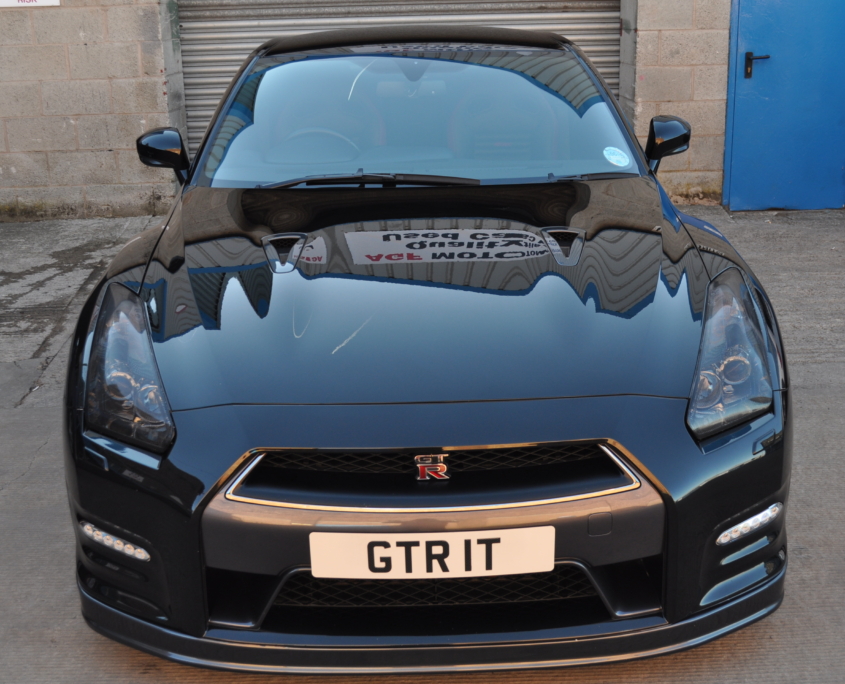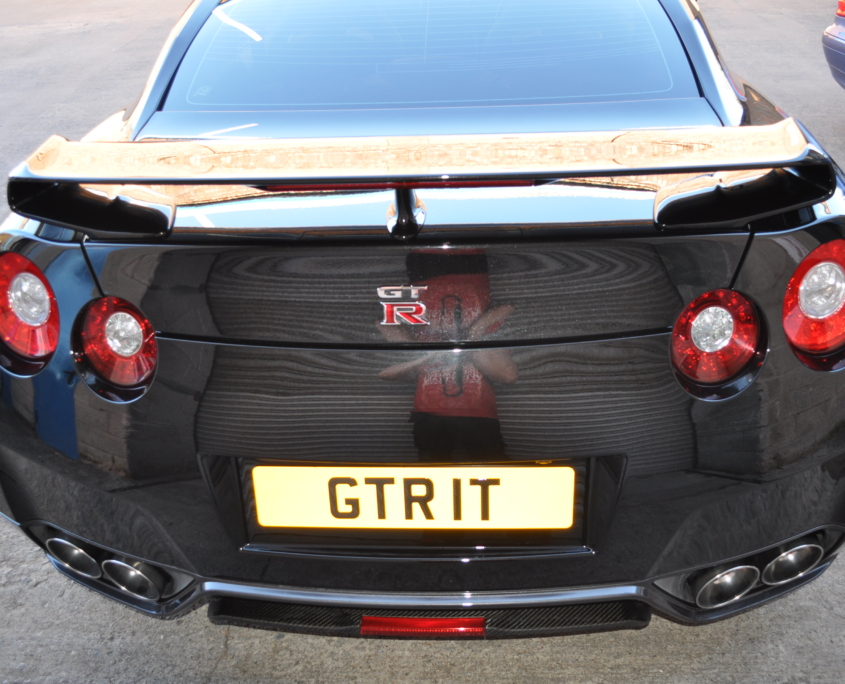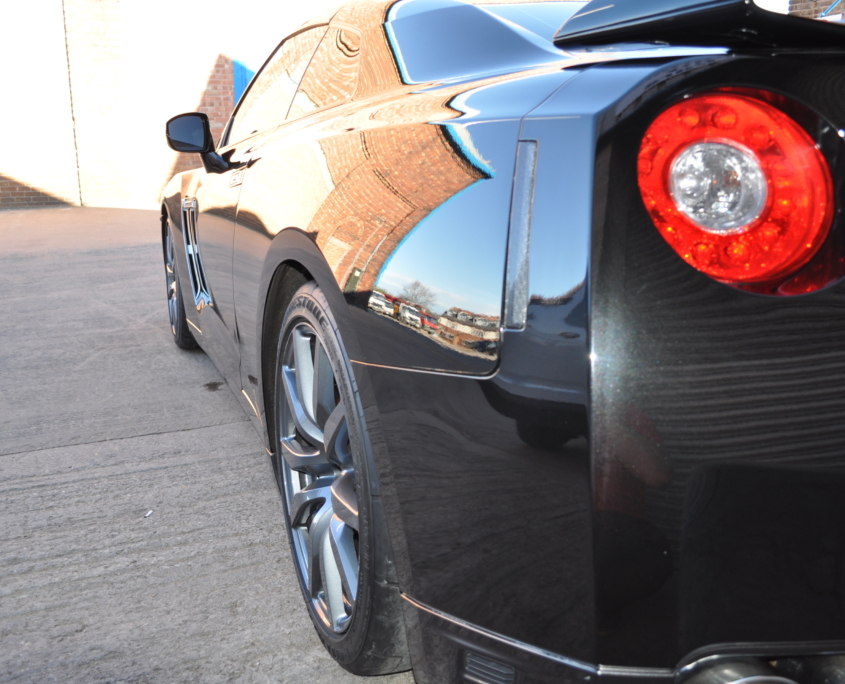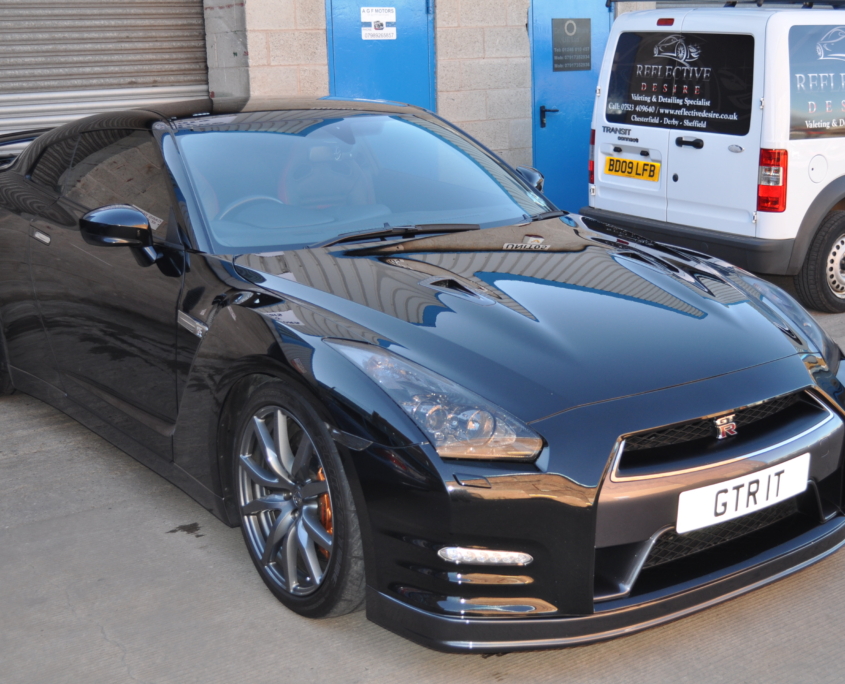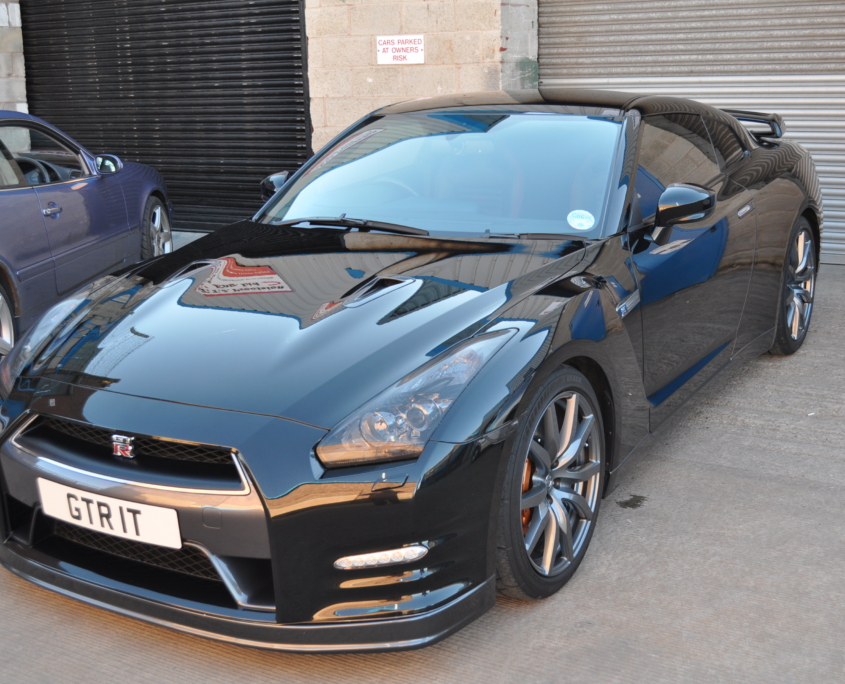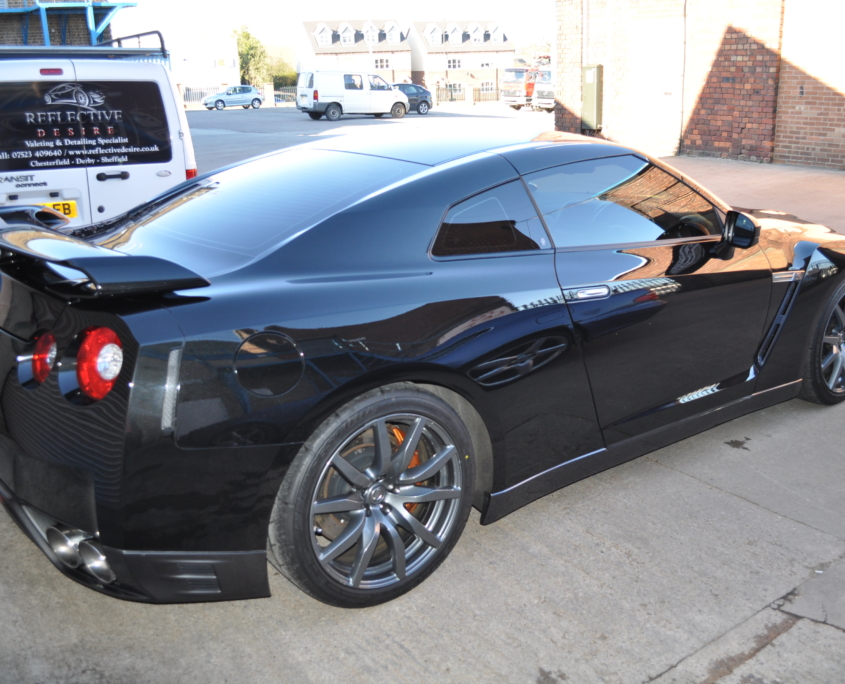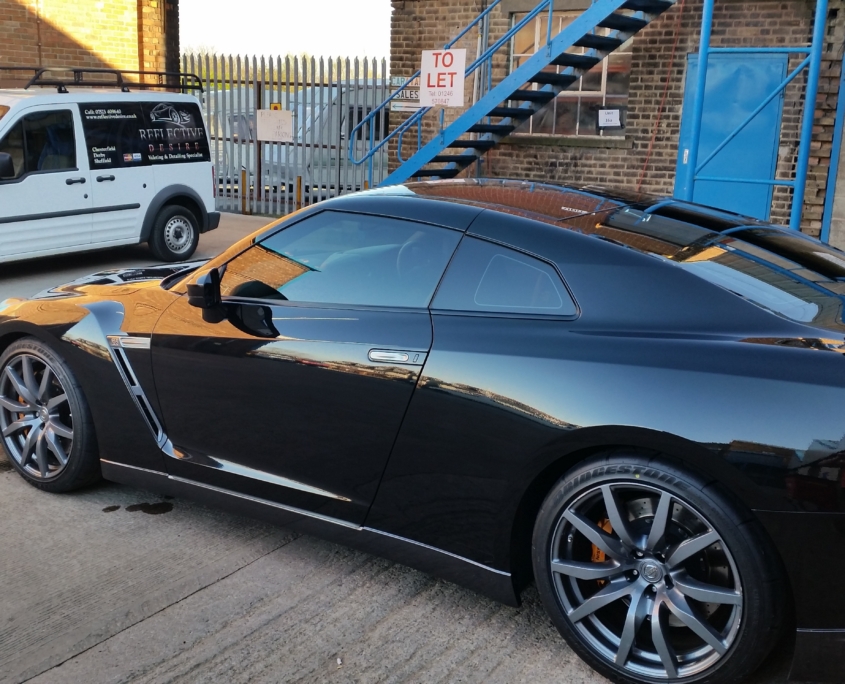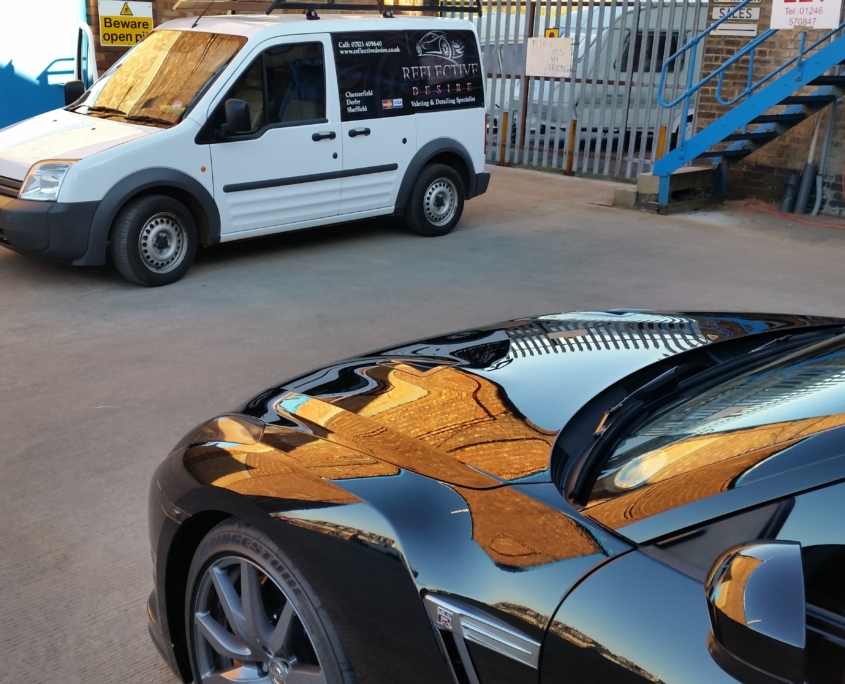 https://www.reflectivedesire.co.uk/wp-content/uploads/2015/04/Nissan-R35-GTR.jpg
2988
3984
Alex Greig
https://reflectivedesire.co.uk/wp-content/uploads/2013/05/reflective-desire-300x161.png
Alex Greig
2019-06-14 16:13:57
2019-06-14 16:58:46
Nissan R35 GT-R Full correction plus ceramic coating.