Car Valeting and Detailing in Matlock.
When you are looking for a mobile car valeting or detailing business in Matlock, you do not want to settle for just anyone. You want to look for a business that will treat your car with the upmost care, providing a comprehensive list of services that will ensure that your vehicle will looks its very best once the process is completed. Those with plenty of years experience in the industry will be able to provide a service that cannot be beaten while recommending the very latest processes and treatments to help preserve your car and get it back to looking like new.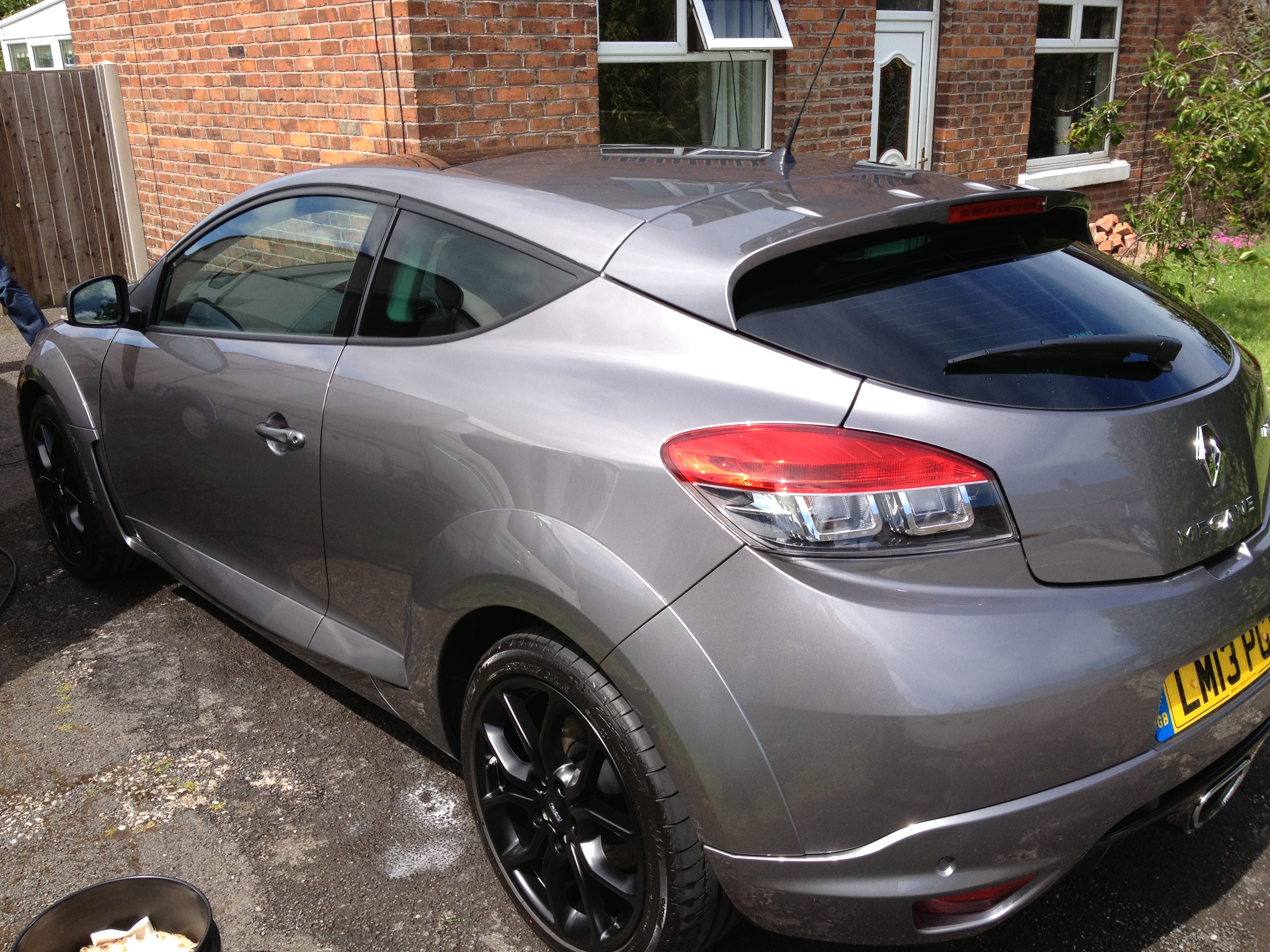 The Best Valeting and Detailing services in Matlock.
If you need a detailing service for your vehicle you do not want to settle for less. You want to ensure that every surface of the car is carefully treated with the right materials to erase any damage on the paint and enhancing the overall look of the finish so that your car will look just as good as the day you bought it. You will not find a more comprehensive detailing service in Matlock so you are guaranteed to find the products and processes you need to get your car looking the way it should.
We offer a full mobile valeting service in Matlock which includes washing and polishing your car to remove any dirt or marks on the surface and to leave a fantastic shine. You can add on a variety of extra options that you can select as needed. There are also a range of packages available so you can create a customised and comprehensive service package that is perfect for the condition of your vehicle. Our professional staff can perform a basic inspection of your car and make a recommendation for services that will best compliment your needs.
 Testimonial:
"Reflective Desire Detailing is an excellent top of the line detailing business. My son is a car fanatic who owns a classic car that he adores. RD is the only place he trusts with his car. They pay attention to detail and he has no complaints, which says a lot for him. They will custom the detail work to your needs and finances.
Reflective Desire has provided us with exceptional detailing services for nearly six years. Alex has transformed our vehicles back into beautiful machines that we take pride in driving. Exterior and interior, our cars were spotless and gleaming, no fingerprints or swirls to be found. We appreciated the cars being evaluated pre-detailing and being told about nicks, dings etc. Alex  was prompt, reliable and courteous and when our cars were brought back you could see the pride taken in a job well done."
Stephen Morris. Buxton