I was contacted by a client who had this beautiful black 2009 Bentley Continental GT.
On initial inspection, it was noticed that the car had a fair amount of swirl marks due to bad washing and drying techniques, there was also a few deeper scratches which required a little more attention to detail, including the use of trizact sanding paper.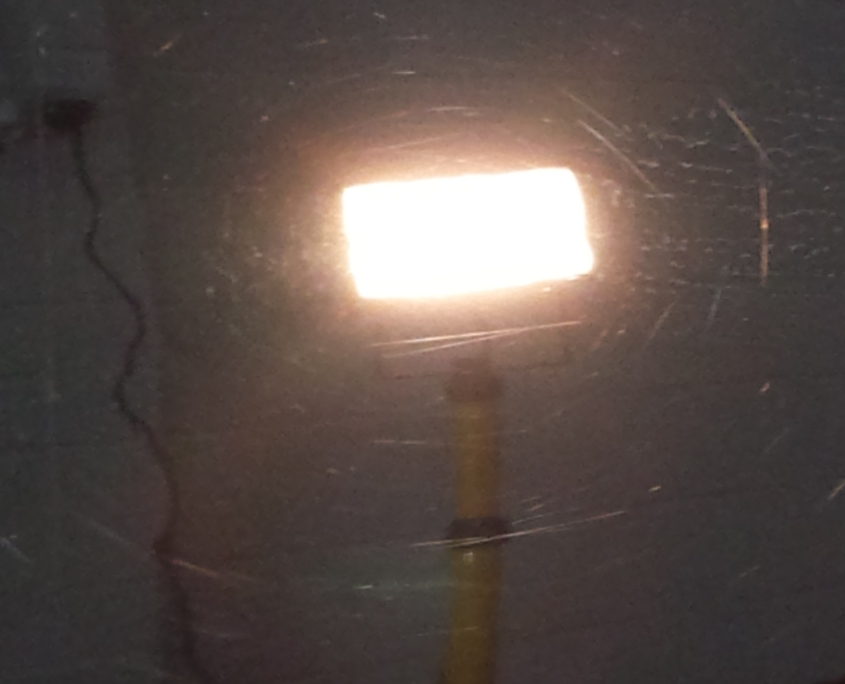 Having experienced Bentley and Rolls Royce cars in the past, it was safe to say the paintwork would be its usual soft consistency, so a mid abrasive 3m yellow pad was put to work with Meguiars M105 ultra cut compound.  After the initial buffing was completed with said pad/compound, the paintwork was refined with a blue 3m finishing pad and 3m ultrafina finishing polish.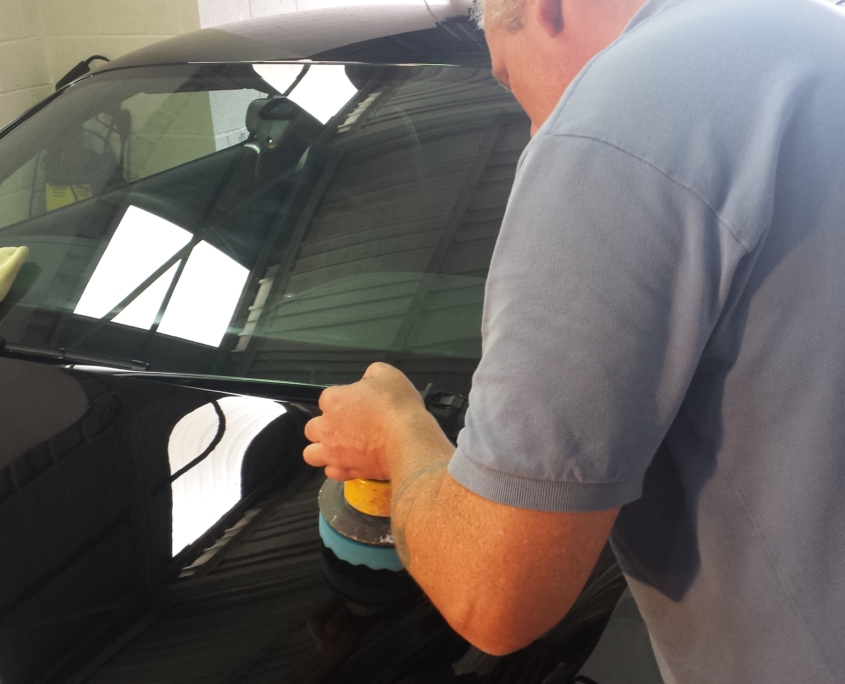 We discussed the best way forward for ultimate protection on the Bentley and Car Pro cquartz sealant was selected for its ease of application and its durability and protection. This nano sealant is 99.3% silica and is an ideal choice of protection for soft painted cars.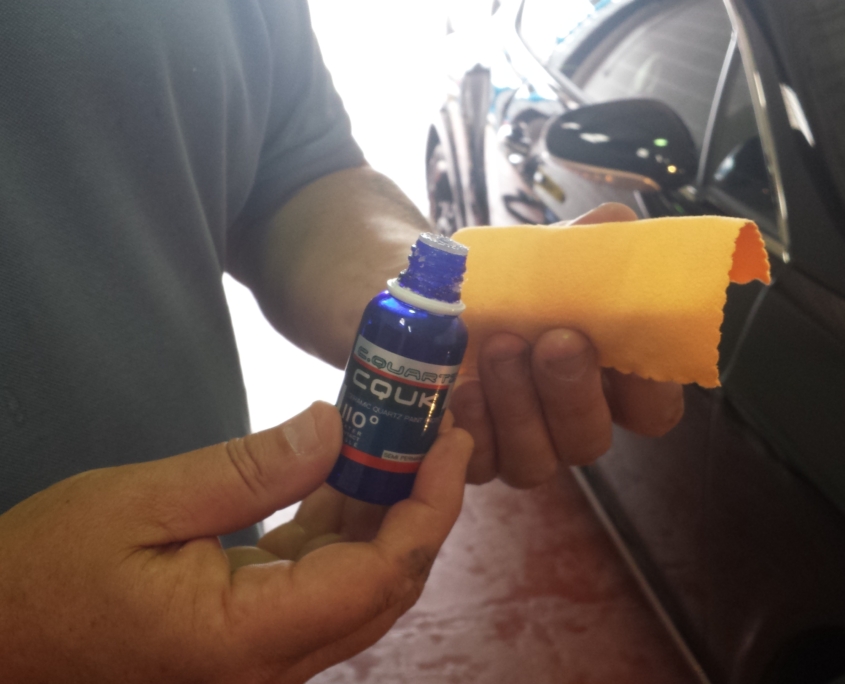 A complete panel wipedown is first carried out with diluted IPA to remove any fillers and polish residues before the sealant is applied. 3 hours curing time between coats and then an overnight stay in the unit to protect it from the elements.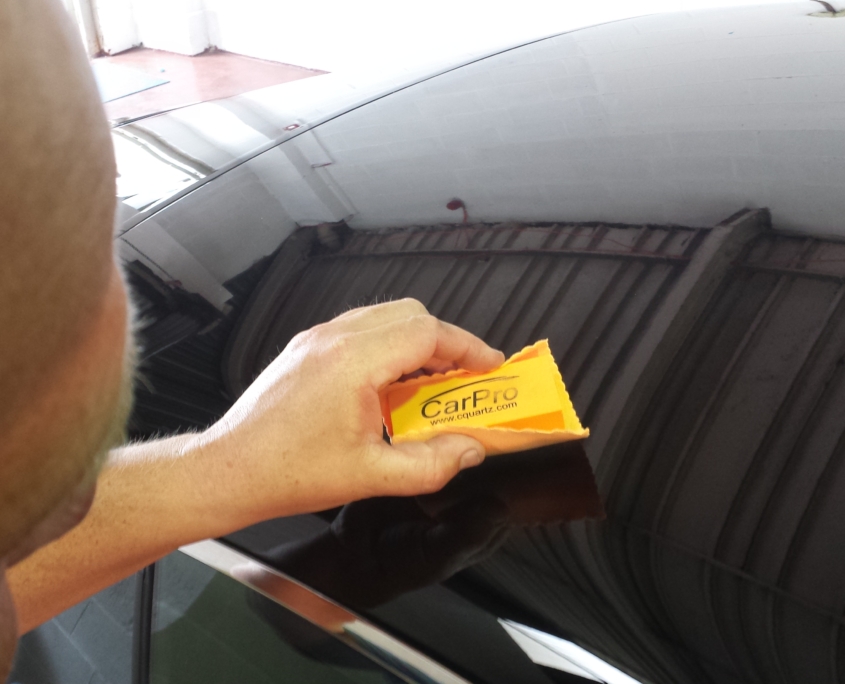 The following morning, the car was carefully wiped to remove any overnight dust and presented to the very happy owner.